Hug n Wag Shed Control Dog Shampoo 200ml

4.7
₹ 216
MRP:
₹ 240
(10% OFF)
Available Size

In Stock
Features:
HUG n WAG Shed Control shampoo controls hair fall related to non-specific causes like high temperature, pollution, stress, etc. Recommended for: Hair loss due to nutritional deficiencies, pollution, stress, dry weather conditions, and other non-specific causes to rejuvenate thin, dry, brittle hair coat and to improve luster HUG n WAG Shed Control shampoo is recommended along with Essential Fatty Acid supplement for better results.
Key Ingredients:
Wheat Germ Oil.
Nettle extract, Vitamins A, D & Essential Fatty Acids.
Aloe Vera.
Pro-Vitamin B.
Cleansing agents and special built-in conditioners.
Benefits:
Made with natural ingredients.
Strengthens the roots to reduce shedding.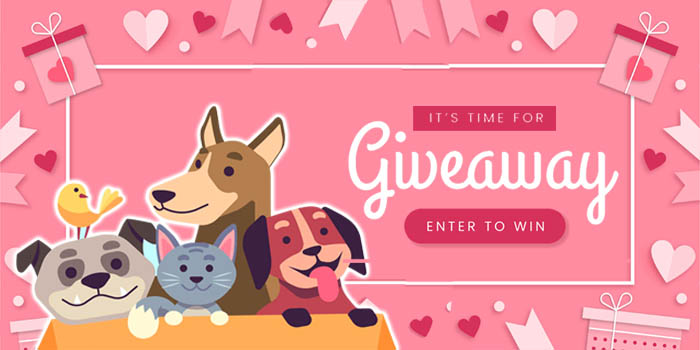 REVIEWS

PRODUCT FAQ
Does shed control dog shampoo work?
Hug n Wag Shed Control Shampoos
Since many of these shampoos contain omega-3 or omega-6 fatty acids, which are known to reduce excess shedding in dogs, they will be effective. ... While your dog will shed less than before you started using Hug n Wag  de-shedding shampoo.
HAVE A QUESTION?