Pet Groom Aloe Vera Classic Dog Shampoo 1Ltr

4.5
₹ 578
MRP:
₹ 680
(15% OFF)
Available Size

In Stock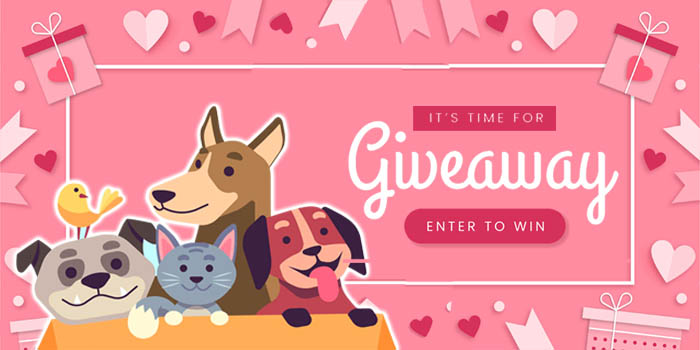 REVIEWS

PRODUCT FAQ
Is Aloe vera shampoo good for dogs?
Today, many human shampoos are made from gentle, natural ingredients. If the shampoo includes ingredients such as tea tree oil, aloe vera, or natural colloidal oatmeal, it's less likely to do damage to your dog's skin than a shampoo filled with chemicals. Pet Groom Aloevera Classic Shampoo is best to use for dogs.
HAVE A QUESTION?

Features:
Pet Groom Aloe Vera Classic Shampoo Contains natural oils and natural Aloe Vera extracts. Pet Groom Aloe Vera Shampoo has been tested for all kinds of skin and hair. It has bacterial and fungicidal properties with balanced pH. Highly effective for normal baths and helps in removing odors from the body.
Direction for Use:
Rinse the coat thoroughly with water. Apply shampoo all over the body, rub thoroughly, and allow the shampoo to work for 5-10 minutes. Rinse the coat, and you can repeat the process if needed. Dry with a towel and brush the coat Properly.
Precautions:
For external use only.
Prevent dogs from licking the coat or shampoo.
Avoid contact with dog eyes.
Rinse with a lot of water if accidental contact occurs.
Ingredients:
SLES.
Cocodi.
Cocobitane.
Azadirachta Indica.
Triclosan.
Deionized water.
Aloe Vera.
CUSTOMER REVIEWS
YOU MAY ALSO LIKE