Hug n Wag Tearless Puppy Shampoo 200ml

5
₹ 261
MRP:
₹ 290
(10% OFF)
Available Size

In Stock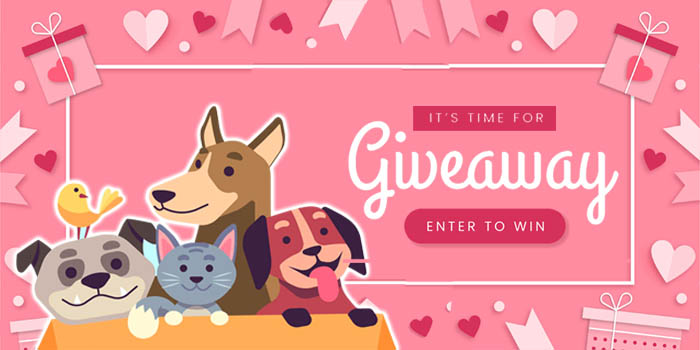 REVIEWS

PRODUCT FAQ
Do dogs need tearless shampoo?
Hug n Wag Tearless shampoos are usually prescribed to puppies since they are very sensitive to chemicals in the shampoos used for older dogs. They need a formula that is gentle on their skin and does not irritate their eyes.
HAVE A QUESTION?

Features:
HUG n WAG Tearless Puppy shampoo is a mild shampoo specially formulated for the sensitive skin of puppies. It soothes, exfoliates, and nourishes the skin.
Benefits:
Olive oil reduces the harshness of the cleanser.
Glycerin free.
No artificial colors.
Premium fragrance.
CUSTOMER REVIEWS
YOU MAY ALSO LIKE