Intas Micodin Dog Shampoo 200ml

4.7
₹ 239
MRP:
₹ 265
(10% OFF)
Available Size

In Stock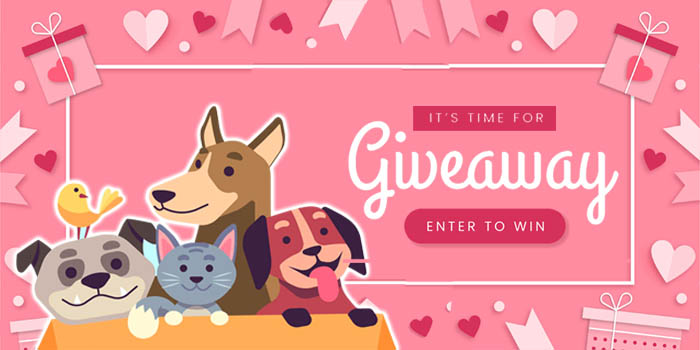 REVIEWS

PRODUCT FAQ
What is Micodin?
Micodin Medicated Shampoo is an ideal antibacterial-anti-fungal shampoo for medically helpful cleaning with a pH balanced creation for dogs and cats. Chlorhexidine gluconate and Miconazole nitrate combination help in treating skin-related issues like scaly, red skin, skin swelling, Malassezia pachyderms
HAVE A QUESTION?

Features:
INTA's Micodin Dog Shampoo is formulated with a synergistic combination of Chlorhexidine Gluconate & Miconazole. The component of Chlorhexidine Gluconate provides a broad spectrum of bactericidal activity by binding to the proteins of the skin for increasing the residual activity. Miconazole is highly effective against gram-positive bacteria, fungi, and yeast, which includes Malassezia Pachydermatis. The Micodin is designed especially for effective cleansing as well as enhanced antimicrobial activity.
Benefits:
Effective against gram-positive bacteria, fungi, and yeast.
Gently cleans the skin and makes the coat shiny and healthy.
Protect the skin from dryness.
Soothe the rashes and irritation on the skin.
Instructions:
Wet coat thoroughly with warm water.
Apply the required amount of shampoo to create a rich lather over the entire body.
Allow remaining on the hair for 5 - 10 minutes, then rinse thoroughly with clean water.
CUSTOMER REVIEWS
YOU MAY ALSO LIKE