Petex Flea & Tick Dog Shampoo 500ml

4.5
₹ 467
MRP:
₹ 550
(15% OFF)
In Stock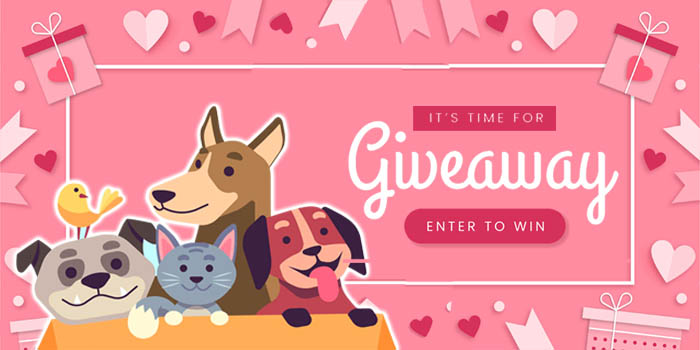 REVIEWS

PRODUCT FAQ
What is the safest flea shampoo for dogs?
Petex Flea & Tick Dog Shampoo prevent fleas and ticks, cleans the pet's coat thoroughly, ends angry growls and tangles, and leaves the pet smelling fresh.
a) Safely and effectively kills adult fleas and ticks as it cleans the pet's coat.
b) Protects from reinfestation for up to two weeks
c) Leaves the pet smelling fresh and clean.
d) Has moisturizing properties that leave the skin and coat healthy
e) Flea & Tick Shampoo is highly effective in eliminating fleas, ticks, and lice while at the same time adding shine and shine to the coat.
KEY INGREDIENTS:
Natural Herbs.
Lavender.
Tea Tree Oil Extract.
HAVE A QUESTION?