Vivaldis Viv Keto Forte Dog Shampoo 200ml

4
₹ 257
MRP:
₹ 270
(5% OFF)
Available Size

In Stock
Features:
Ketoguard Forte shampoo from Vivaldi's is a medicated, antiseptic, antifungal, and antibacterial shampoo for dogs & cats.
Contain Ketoconazole, Chlorhexidine Gluconate & Cetrimide. Suitable for use in cases of fungal infections, Dermatitis, Pyoderma, and other skin conditions.
The Direction of Use:
Wet coat thoroughly with warm water, apply via silky shampoo for head and ears, then lather.
Repeat procedure for the full-body part.
Allow shampoo to soak in for 10 min.
Rinse thoroughly with water.
Repeat twice weekly.
Shampoo for dogs and cats.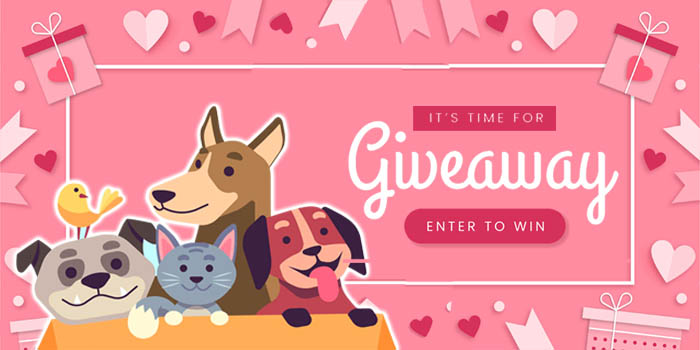 REVIEWS

PRODUCT FAQ
Can I wash my dog with baby shampoo?
Vivaldi's ketoguard forte shampoo is the perfect choice for dog shampoo, especially if the pup has sensitive skin. While dog often do not recommend people shampoo for pooches, baby shampoo is designed with a gentle formula that is mild and safe for your dog.
HAVE A QUESTION?