Wahl Shed Control Shampoo 237ml

4
₹ 270
MRP:
₹ 300
(10% OFF)
Available Size

In Stock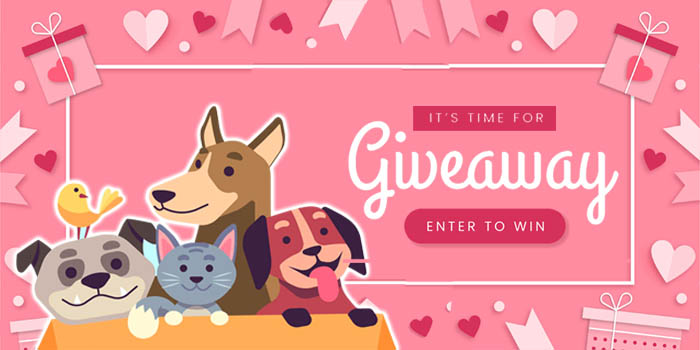 REVIEWS

PRODUCT FAQ
Does shed reduce shampoo work?
Wahl Shed shampoos will certainly keep your pooch looking and feeling great, the anti-shedding efficacy will vary from dog to dog. However, anti-shedding shampoos do work very well for some dogs. This makes them a high-upside, low-downside proposition, if they work, great.
HAVE A QUESTION?

Features:
WAHL Shed Control Shampoo contains lemongrass, Sage, oatmeal, & Aloe pet shampoo is pH balanced, alcohol-free, paraben-free, PEG-80 free, and is highly recommended to reduce shedding and dander while leaving the coat clean and refreshed.
Since 1919, we at Wahl have delivered quality pet care through each of our products to professional groomers, veterinary doctors, and pet parents. Wahl experts have engineered a powerful line of clippers and trimmers to bring modern technology to pet grooming. Our everyday range of fur-care products is made of plant-derived ingredients and is safe for your pet's delicate skin. Our fun- maintenance tools are designed to give a comfortable grooming experience.
How to use:
Saturate your dog coat with warm water.
Take a small amount on the palm, drop in some water, and hand mix well with water.
Work shampoo into a foamy lather from head to tail.
Rinse coat thoroughly and towel dry.
Gently brush coat. There goes your fluffy ball with a healthy, shiny, and all Fragranced Coat.
CUSTOMER REVIEWS
YOU MAY ALSO LIKE