Pet Groom Dry Bath Dog Shampoo 250ml

4
₹ 220
MRP:
₹ 260
(15% OFF)
Out of Stock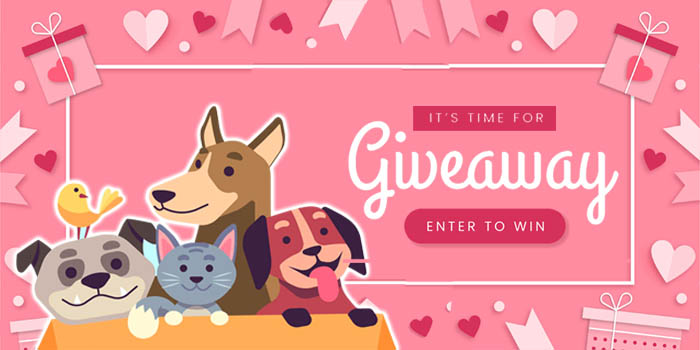 REVIEWS

PRODUCT FAQ
How do I give my dog a dry bath?
Pet Groom Dry Bath Shampoos are applied to your pet's coat to absorb dirt and grease. They're easy to use: Just rub the spray into your dog's fur, wait according to product instructions, then brush it out.
Can I wash my dog with just water
There are different criteria of the water by which only we can wash a dog , the water should be luke warm , generally cold water can't clean the dog properly, so if you want to clean your dog with water only then use luke warm water , but dont over heat the water which could be uncomfortable for dogs. Don't need to use shampoo always , you can use Pet groom dry shampoos to clean properly and give you dog a very good smell.  
HAVE A QUESTION?