Pet Groom Dry Bath Dog Shampoo 250ml

4
₹ 220
MRP:
₹ 260
(15% OFF)
In Stock
Features:
Petex Dry bath shampoo offers to clean off dust and germs from the skin and coat of your pet (dog or cat). A sick or old pet may also find a way towards sanitation with ease through this dry alternative to a bath. A dry bath would also come in handy in giving a quick cleanup before a pet show.
Benefits:
Saving time and effort, the waterless approach to a bath makes your pet clean and odor free. It gives you alternative bathing, helping you maintain the cleanliness of your pet, even when the situations are unfavorable if there is cold weather, or your pet is sick or too old to welcome a regular wet bath.
Directions for Use:
Avoiding the eyes, spray liberally all over the coat of the pet; massage well into the coat. Wipe the body with a clean, dry cloth. Afterward, brush gently ensuring a shiny coat and pleasant fragrance.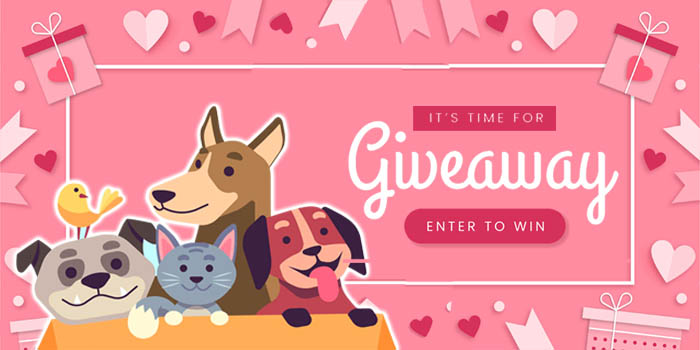 REVIEWS

PRODUCT FAQ
How do I give my dog a dry bath?
Pet Groom Dry Bath Shampoos are applied to your pet's coat to absorb dirt and grease. They're easy to use: Just rub the spray into your dog's fur, wait according to product instructions, then brush it out.
Can I wash my dog with just water
There are different criteria of the water by which only we can wash a dog , the water should be luke warm , generally cold water can't clean the dog properly, so if you want to clean your dog with water only then use luke warm water , but dont over heat the water which could be uncomfortable for dogs. Don't need to use shampoo always , you can use Pet groom dry shampoos to clean properly and give you dog a very good smell.  
HAVE A QUESTION?