Bio-Groom Mink Oil Conditioner For Dogs 355ml

4.8
₹ 1500
MRP:
₹ 1875
(20% OFF)
Available Size

Out of Stock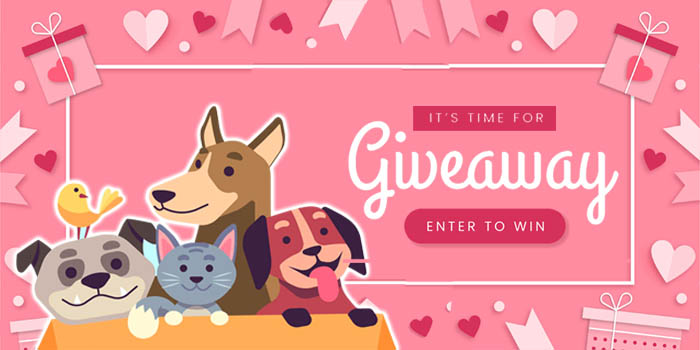 REVIEWS

PRODUCT FAQ
Is mink oil good for dogs?
Groomers and pet owners use this Bio-Groom Mink Oil Conditioner to comfort animal hot spots and irritation. It also shows in a good way a healthy coat shine. Bio-Groom Mink Oil Conditioner is for dogs, cats,and all furry friends.

HAVE A QUESTION?

Features:
Bio-Groom Mink Oil spray is a coat glossier conditioner and sunscreen in one. Mink oil spray intensifies all colors on both long and short-coated breeds. Contain vitamin E to promote healthy skin and coats. The non-sticky, non-greasy formula is great for use just before entering the show ring. Mink oil spray comes in a 12-ounce size. Safe for dogs and cats. Measures 8-4/5-inch length by 2-2/7-inch width by 2-2/7-inch height.
Ingredients: Isopropyl Alcohol, Lanolin, Mink Oil, Mineral Oil, Ethylhexyl Dimethyl PABA, Wheat Germ Oil, Benzophenone-3, Perfume.
Direction for Use:
Spray lightly and evenly over the entire coat. Brush and groom as usual. For instant conditioning mix 1 part of Mink Oil with 3 or 4 parts of warm water. Saturate the coat with this solution, then slowly rinse with lukewarm water, assuring deep penetration of hair and the skin. Bathe with Bio-Groom shampoo before showing or when treatment is complete.
WARNING:
FLAMMABLE! Do not spray near an open flame. Avoid spraying in the eyes. Keep Out of Reach of Children.
CUSTOMER REVIEWS
YOU MAY ALSO LIKE