Beaphar Top 10 Multivitamin Tablets 60pc (Dog Supplement)

4.5
₹ 279
MRP:
₹ 310
(10% OFF)
In Stock
Features:
Beaphar Top 10 contains ten of the essential vitamins, minerals, and trace elements that promote vitality and strengthen your dog's physical condition. Top 10 encourages the natural development of bones and teeth in young dogs and ensures a glossy coat and bright eyes. In older dogs, Top 10 helps keep pets lively and agile. Contain sufficient tablets to treat a medium dog for 6 weeks.
The Beaphar Top 10 multivitamin tablets have vital vitamins & minerals, which endow the dog with the energy to carry on its daily life happily & healthily. The supplement ensures the essential nutrients are being supplied to the body of your dog.
They boost the bone and teeth build-up in dogs undergoing the initial months of their life, along with encouraging a luminous coat and healthy eyes. Grown dogs will be blessed with the stamina & agility for enjoying each day of their lives fully.
Benefits:
Healthy development and growth.
Maintain good health in older dogs.
Maintain good luster.
L-carnitine improves the heart and improves energy.
Reduce vitamin deficiency.
Tastes good
Promote normal bone development, strong teeth, healthy vision, and lustrous coat, as overall physical strength.
Tablets would help the fully-grown dogs to maintain robust health & high energy.
Nutritional Analysis:
Crude Protein 9.9%
Crude Fat 2.7%
Crude Fiber 7.4%
Ash 12.5%
Moisture 4.7%
Calcium 1.8%
Phosphorus 1.3%
Sodium 0.2%
Potassium 0.03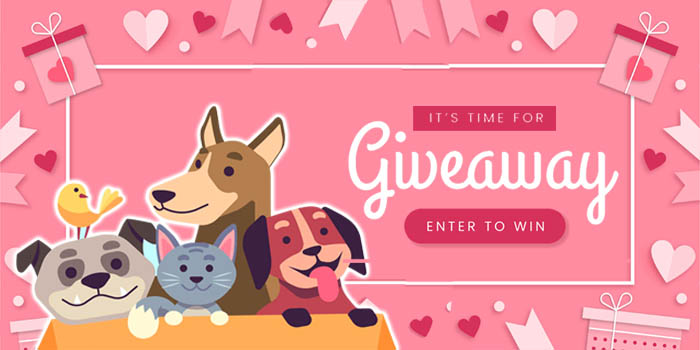 REVIEWS

PRODUCT FAQ


HAVE A QUESTION?