Virbac Ostopet Syrup 150ml (Dog Supplement)

4
₹ 72
MRP:
₹ 80
(10% OFF)
Available Size

In Stock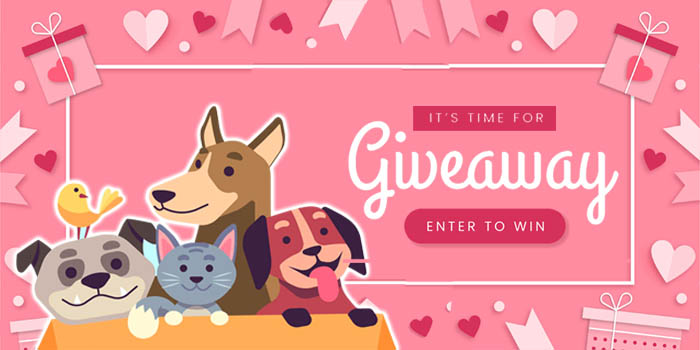 REVIEWS

PRODUCT FAQ


HAVE A QUESTION?

Features:
Ostopet is a natural supplement for your pets that gives your pet stronger bones and fast growth. This supplement works for both young and older dogs and cats. It helps to repair the wear and tear incurred in the cartilage and tendons of older animals and facilitates strengthening.
Benefits:
Maintains healthy skin and coat.
Gives a lustrous coat.
Enhances metabolism for your pet.
Protects against various infections.
Composition:
Calcium - 1650 mg
Phosphorus - 850 mg
Vitamin D3 - 8000IU
Vitamin B - 100 mcg
Carbohydrates - 40,000mg
Energy KJ – 670
Energy Kcal - 160
CUSTOMER REVIEWS
YOU MAY ALSO LIKE