Virbac Epiotic Ear Cleanser For Dogs and Cats 100ml

4.7
₹ 225
MRP:
₹ 250
(10% OFF)
Available Size

In Stock
Features:
Virbac Epiotic ear cleaner is a non-irritating ear cleanser containing anti-adhesive properties for preventing the formation of bacteria & yeast. The Ear Cleaner is used to clean the ear canal for pets with severe ear infections.
Composition:
Salicylic Acid IP - 0.2% W/V
Phenoxyethanol BP (as preservative) 0.3% W/V
Working Nature:
Uses Glycol technology to prevent gram-negative bacteria from contact with the skin surface.
Eliminate bacteria & yeast buildup, and may prevent irritation.
The cleaner includes anti-odor technology to eliminate it.
Direction for Use:
Turn & open the white nozzle, and apply a sufficient amount to the ear canal.
Gently rub the base of the ear.
Wipe the interior of the ear with cotton or with a wet cloth with the ear cleaner.
Use 2-3 times a week for routine cleansing.
For pre-treatment preparation in case of otitis externa, the ear cleanser may be used before each application of any other therapy, or as directed by the veterinarian.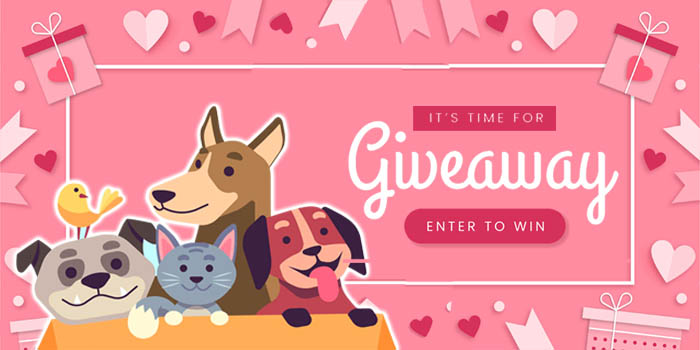 REVIEWS

PRODUCT FAQ
What can I use at home to clean my dogs ears ?
There are several items available in the market to clean your dogs ear. Ear cleaning of your dog is very essential, Otherwise it may lead to a ear infection. Generally who has long ears are prone to any kind of ear infection. Ear infections are very painful and irritating for your pooch, so to avoid these type of circumstances you should clean your dogs ear and try to keep it lessmoisturized. Distilled water with vinegar is the great home remedy. Otherwise there are several products available at the market like clearify , epiotic are some ear cleansers you can use to clean you dogs ear.
What is the brown stuff in my dogs ears ?
A waxy, yellow, or reddish ,brown colored ear release can likewise be a sign your canine has an ear infection, which can be a consequence of sensitivities, parasites, polyps, overproduction of ear wax, unreasonable washing or swimming (which can leave an excess moisture in the ears), or different issues. Extra signs your canine may have an ear disease are a terrible or fruity scent from the ears, pailful ears or hot or aggravated ears,  resulting scratching, or head shaking.
HAVE A QUESTION?