Vivaldis CK-Reno 60 Capsules (Dog Supplement)

5
₹ 1520
MRP:
₹ 1600
(5% OFF)
Available Size

In Stock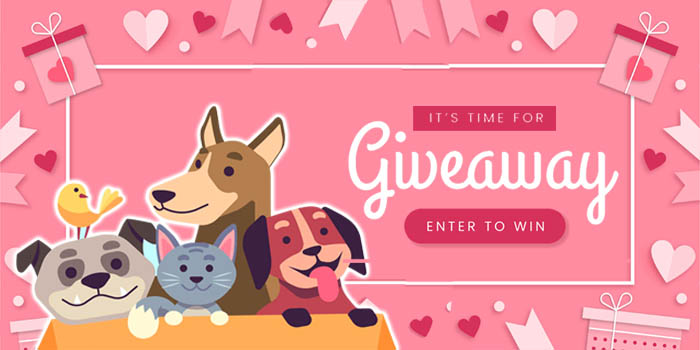 REVIEWS

PRODUCT FAQ


HAVE A QUESTION?

Features:
CK- Reno is a combination of scientifically proven botanical & nutraceutical dietary supplements. CK- Reno provides a broad spectrum approach to support and normalize renal functions.
Evidence-based Clinical Applications:
Elevated renal function parameters (creatinine, BUN, proteinuria).
Chronic renal diseases.
Glomerulonephritis.
Nephrotic syndrome.
Polycystic kidney disease.
Acute renal disease.
Dosage:
1Capsule of CK- Reno per 11 kg of body weight twice daily.
CUSTOMER REVIEWS
YOU MAY ALSO LIKE