Vivaldis Otisoothe 50ml (Dog Supplement)

4
₹ 400
MRP:
₹ 400
(0% OFF)
Available Size

In Stock
Features:
Otisoothe drop helps in the management of otitis externa in dogs & cats. Its bits help control bacterial and fungal ear infections. Also provides a soothing effect and promotes healing. Contain acetic acid, boric acid, hydrocortisone, ketoconazole & ceramide. It is useful in a wide range of ear or ear canal infections. Kills pathogens in-ear.
Hydrocortisone soothes itchiness while ceramide repairs skin cells. Otisoothe is a formulation meant for cure and care management required in cases of otitis. It helps to control fungal (including Malassezia) and bacterial infection. It creates an unfavorable condition in the ear canal for the pathogen to prosper. It also provides a soothing effect and faster healing.
Ingredients: Acetic acid 1%, Boric Acid 2%, Hydrocortisone IP 1%, Ketoconazole USP 0.15%, Ceramide Complex 50 mg.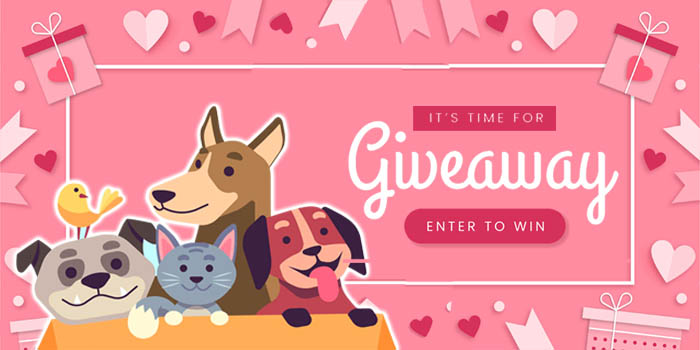 REVIEWS

PRODUCT FAQ
How can I help my dog with ear problems?
Many canine proprietors have learned to perceive the indications of an ear contamination: whimpering, scratching, and head shaking are frequently the main manifestations of the issue. If your dog showing any common signs then immidietly consult your vetrenian , because quick treatment is necessary not only for your dogs comfort but also to prevent the infection from spreading towards the inner ear. And alwyas dry your dogs ear to prevent from any infection , excess moisture is the main reason for ear infection. 
How can I treat my dogs ear infection ?
Similarly as with most illnesses, counteraction is in every case best. Excess moisture is a typical reason for ear diseases, so make sure to completely dry your canine's ears in the wake of swimming and washing. On the off chance that your canine is inclined to persistent or repetitive ear contaminations, distinguishing and dealing with any basic causes, for example, hypersensitivities can help keep new diseases from happening. Cleaning your dogs ear at home also prevent ear infection.In the first place, fill the channel with a canine ear cleaning solution and back rub the upward ear waterway from an external perspective. Crash the waterway with absorbent gauze. Try not to utilize paper towels or cotton in light of the fact that these may abandon strands, and those could cause disturbance.
HAVE A QUESTION?