San Coat 150ml (Dog Supplement)

5
₹ 315
MRP:
₹ 350
(10% OFF)
Available Size

In Stock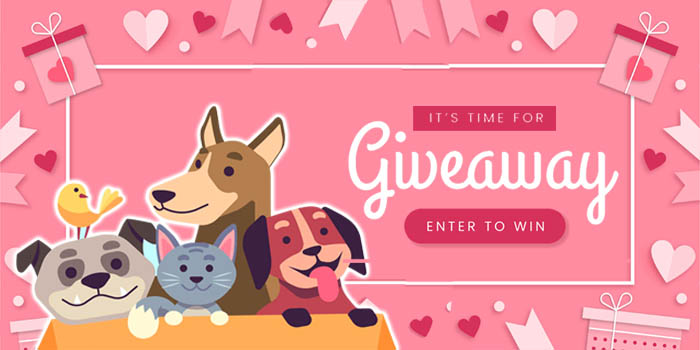 REVIEWS

PRODUCT FAQ


HAVE A QUESTION?

Features:
Sancoat comes from MSD animal health. This is a skin supplement for puppies, kittens, cats, and dogs which is enriched with omega fatty acids, EPA, DHA, and essential skin oils. It also helps in cases of skin allergies and inflammations. It contains an exclusive blend of omega 3 & 6 not produced in a pet's body along with biotins and minerals that provide luster and glossiness to the coat. Also helps moisturize and energize dry and lackluster coats in dogs & cats.
Benefits:
Gives a lustrous and shiny coat.
Fatty Acids Supplement.
A special role in skin functioning.
CUSTOMER REVIEWS
YOU MAY ALSO LIKE