Vivaldis emePET Oral Spray 15ml (Dog Supplement)

5
₹ 185
MRP:
₹ 195
(5% OFF)
Available Size

In Stock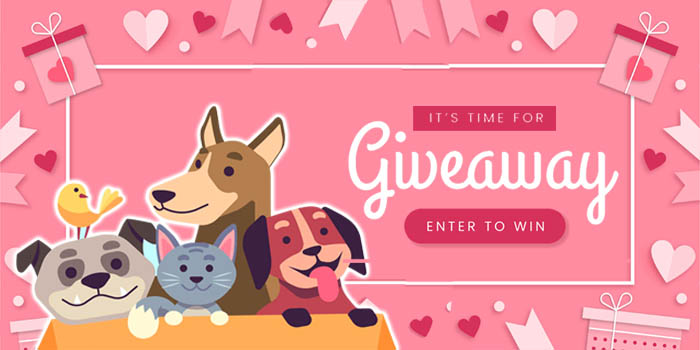 REVIEWS

PRODUCT FAQ


HAVE A QUESTION?

Features:
Vivaldi's Emepet Oral Spray is known as a 5-HT3 blocker. It is used to prevent post-surgery vomiting.
Benefits:
Avoids First Pass Hepatic Metabolism.
Utility of drug efficiently.
Spray form enables faster absorption.
Directly absorbed through the oral cavity.
Convenient dosing for puppies.
Kills 99.9% of microbes.
Easy to apply spray form.
Helps speed up wound healing.
Does not sting or burn.
Safe to spray, even around the mouth, nose & eyes.
Indications: Anti-emetic for Cats & Dogs.
Dosage:
One spray does contain a 2mg/0.2ml metered dose.
Dogs: 0.1 to 1 mg/kg once or twice daily.
Cats: 0.22 mg/kg every 8 to 12 hrs.
CUSTOMER REVIEWS
YOU MAY ALSO LIKE