SKY EC Pet Producer 200ml (Dog Supplement)

4.5
₹ 338
MRP:
₹ 375
(10% OFF)
Available Size

In Stock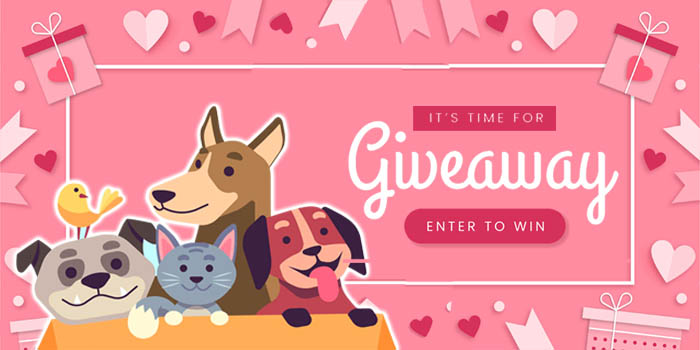 REVIEWS

PRODUCT FAQ


HAVE A QUESTION?

Features:
SKY EC Pet Producer Syrup is a Natural supplemental therapy without steroids/hormones which improves fertility in both male & female dogs by normalizing hormone levels. It reduces fatigue and revitalizes the body.
IN MALE DOGS:
Erectile dysfunction.
Improves fertility in male dogs who have low sperm, counts or poor sperm motility.
Reduces fatigue and revitalizes the body.
IN FEMALE DOGS:
Improve fertility by increasing hormone levels.
Improve milk secretion during lactation.
Decrease abortion.
Help in sexual maturity.
Dosage: For Male and Female dogs - 15ml twice a day (0.5ml per kg body weight twice daily).
CUSTOMER REVIEWS
YOU MAY ALSO LIKE