Himalaya Anxocare Vet Tablets 60 Tabs (Dog Supplement)

4.5
₹ 158
MRP:
₹ 175
(10% OFF)
Available Size

In Stock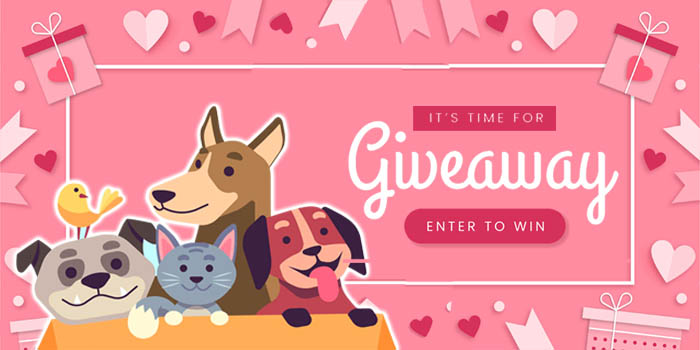 REVIEWS

PRODUCT FAQ


HAVE A QUESTION?

Features:
Anxiolytic: Anxocare controls anxiety due to fear and emotional stress, which can be caused by unfamiliar people, environment, noise, and travel.
Behavior modifier: It helps with behavioral problems like aggression, restlessness, and hyper-excitability. The drug also promotes better receptivity and learning abilities during training periods.
Indications:
Specific and nonspecific anxiety/separation anxiety.
In controlling aggression.
In training dogs for better receptivity.
Key Ingredients:
Brahmi: Brahmi is an excellent nervine tonic that is used for enhancing mental performance. It also promotes retention and enhances receptivity. Indian Pennywort relieves nervous irritation or agitation
Ashwagandha: Ashwagandha is a unique herb with anti-stress and adapts genic properties. It increases physiological endurance and protects against the effects of stress.
Dosage:
The dosage can be altered according to the breed and/or the severity of the condition or as directed by the veterinarian.
Dogs Small breeds1-2 tablets twice daily, Large breeds 2-3 tablets twice daily, Cats 1 tablet twice daily.
CUSTOMER REVIEWS
YOU MAY ALSO LIKE