Himalaya Immunol 100ml

4.6
₹ 100
MRP:
₹ 110
(9% OFF)
Available Size

In Stock
Features:
Himalaya Supplement for Dogs & Cats - Immunol (100ml) is an immunostimulant as it increases your pet's immunity to fight infections. It is also phagocytic as it helps eliminate pathogens (foreign harmful particles) from your pet's body.
Immunostimulant: By improving antibody titers, Immunol increases your pet's immunity to fight infections.
Phagocytic: The drug's antimicrobial property is effective in eliminating pathogens in your pet's body.
Indications:
Pre and post-vaccination to improve immunity.
Immunosuppression of multiple etiologies.
Cryotherapy in recurrent dermal, ocular, and otic infections.
Follow-up therapy for antibiotics in bacterial infections.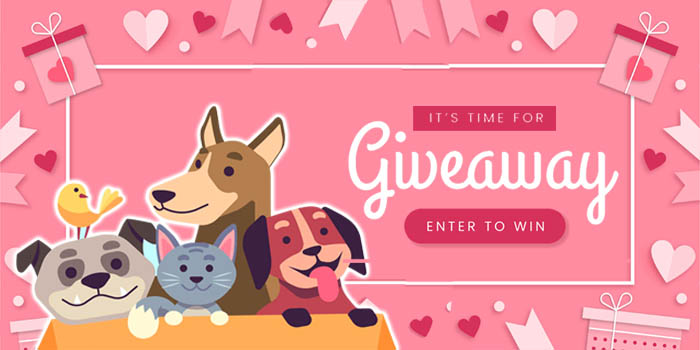 REVIEWS

PRODUCT FAQ
What is the use of Immunol for dogs?
Immunol is a blend of herbs that are clinically proven to improve the immunity of cats and dogs. The immune system is the body's vital shield against infections, diseases and biological attacks.
HAVE A QUESTION?