Vetoquinol Health Up Pro for Young and Adult pets, 200ml (Dog Supplement)

4.8
₹ 216
MRP:
₹ 240
(10% OFF)
Available Size

In Stock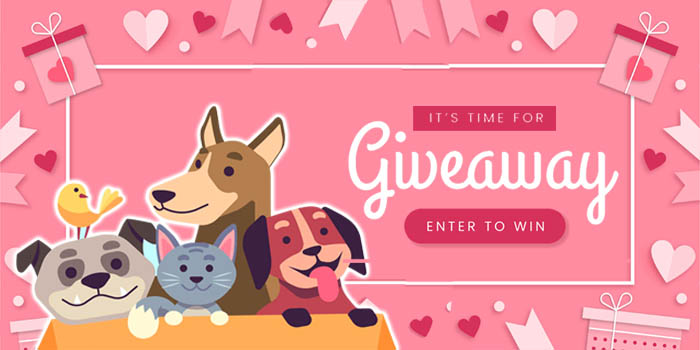 REVIEWS

PRODUCT FAQ


HAVE A QUESTION?

Features:
The most crucial benefit of this health-up supplement is that it improves the efficiency of the liver by regulating the level of hepatic microsomal enzymes. The supplement keeps your pet's liver in healthy condition, in which they can eat, digest & sleep better. This results in a healthy and active pet at home. Contain Vitamin-B complex, which helps to improve the metabolism of the pet. Also known to enhance hemoglobin production in the body, which enables the growth of the weight of the pet.
Benefits:
Up health feed supplement.
Water-miscible feed.
Supplement for pets.
Health up amino acid.
Multivitamin syrup.
Suitable for dogs and cats, which ensures better health for them.
It works as a necessary aid to support their vital functions.
CUSTOMER REVIEWS
YOU MAY ALSO LIKE