Intas DMag Dog Spray 120ml

4.3
₹ 210
MRP:
₹ 232
(9% OFF)
Available Size

In Stock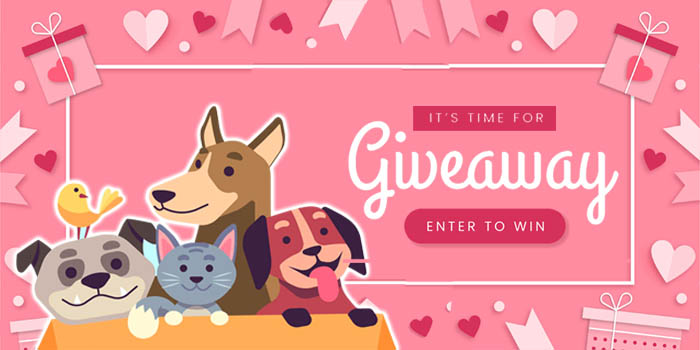 REVIEWS

PRODUCT FAQ
What is the use of D Mag spray for dogs?
Intas D mag contains gamma BHC, proflavine hemisulphate, & cetrimide. Kills maggots in wounds, helps in healing wound, is a perfect fly repellent
HAVE A QUESTION?

Features:
This well-known spray from INTA's Pharmaceuticals is a Maggoticidal spray that effectively repels flies, and maggots heal wounds and work as an anti-septic.
GAMMA BHC, PROFLAVINE HEMISULPHATE, AND CETRIMIDE SPRAY.
Enriched with natural oils of Eucalyptus, Turpentine, and Neem
For veterinary use only.
Can be sprayed directly on the affected area. External Use only. Use as directed by a practicing veterinarian.
Helpful against FMD lesions, maggot infestations, and Footrot.
Ingredients: Gamma benzene Hex chloride I.P. Proflavine 0.1% w/w, Hemisulphate 0.1% w/w, Cetrimide I.P. 0.45% w/w, Excipients, and propellants q.s to 100% w/w.
Pressurized spray can.
CUSTOMER REVIEWS
YOU MAY ALSO LIKE