Topicure Natural Dog Spray 250ml

4.5
₹ 248
MRP:
₹ 275
(10% OFF)
In Stock
Features:
Topicure natural spray is a Polyherbal Ayurveda preparation in spray & gel, form with optimum levels of Phytoactive documented a wide spectrum antibacterial & anti-inflammatory properties. Thereby effective in treating skin problems of varied etiology.
Benefits:
Herbal spray to treat Maggot - Dermatomycosis wounds.
Contain wide broad-spectrum antibacterial and anti-inflammatory ingredients that help in treating skin disorders.
Effective in managing Maggot-Dermatomycosis wounds and preventing further infections.
Deeper penetration wounds.
Herbal preparation for effective skin care, and skin treatment.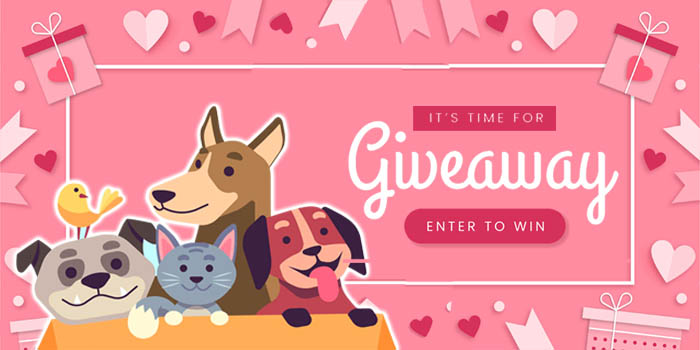 REVIEWS

PRODUCT FAQ
What is Topicure spray used for?
Topicure spray is effective in treating all kinds of wounds including deep-seated FMD damage to body parts, foot-rot, etc. Topicure effectively kills the maggots and prevents further re-infestation. Topicure is effective in treating widespread damage to body parts of Dermatomycosis, Mange, etc.
HAVE A QUESTION?