Himalaya Scavon Dog Spray 100ml

5
₹ 140
MRP:
₹ 155
(10% OFF)
Available Size

In Stock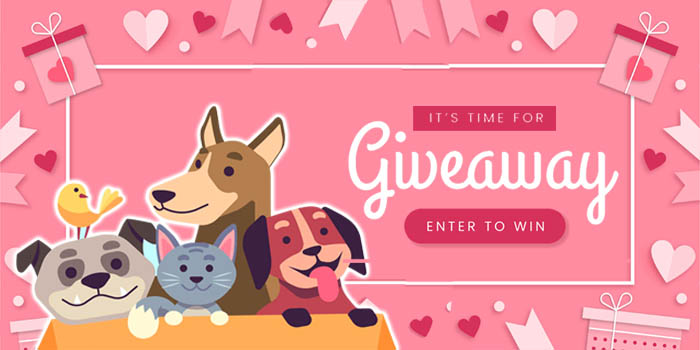 REVIEWS

PRODUCT FAQ
Can Scavon kill maggots ?
The Himalaya Scavon spray is mainly used for the growth of anti-bacteria, antifungal & wound healing.Effective for surgical and non-surgical wounds. Promotes healing.Effective against maggots, expel and kills them.
Is Scavon spray safe for dogs ?
Yes it is safe and reliable for pets. 
What is Scavon spray ?
Scavon promotes collagenization (the replacement of tissues or fibrin by collagen) and epithelialization (the formation of the epithelium over the skins surface). It is effective in treating a variety of wounds such as abrasions, cuts, lacerations and incisions.
HAVE A QUESTION?