Nutri Coat Supplement 200g (Dog Supplement)

0
₹ 423
MRP:
₹ 470
(10% OFF)
Available Size

Out of Stock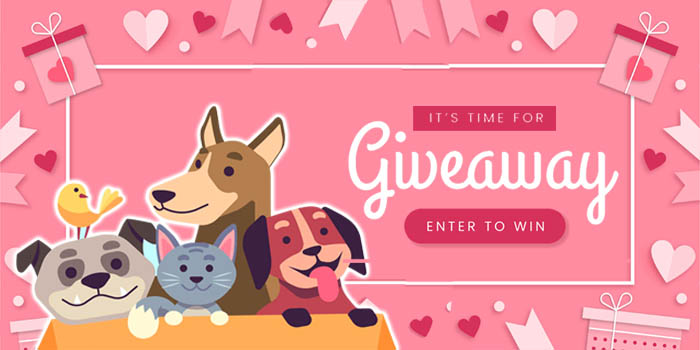 REVIEWS

PRODUCT FAQ


HAVE A QUESTION?

Features:
NUTRI-COAT provides essential fatty acids and precursors such as Linoleic (Omega 3 series) and Linolenic acid (Omega 6 series). For good health, the balance of these fatty acids is important. These have a major influence on skin health.
Benefits:
Maintains healthy skin and coat.
Gives a lustrous coat.
Enhances metabolism for your pet.
Protects against various infections.
Useful for maintaining healthy skin.
Maintain coat.
Balances the metabolism of your pet.
Composition: Linoleic acid, Linolenic acid, Oleic acid, Zinc, Vitamin A, Vitamin, Vitamin D3, Selenium, Biotin, Lecithin, Vitamin B6.
Dosage:
Dogs: 5 gms/day,
Pregnant / Nursing bitches: 10 gms/day.
CUSTOMER REVIEWS
YOU MAY ALSO LIKE