Goodies Milky Strawberry Bone 25pcs. (Dog Treats)

4.7
₹ 280
MRP:
₹ 310
(10% OFF)
Available Size

In Stock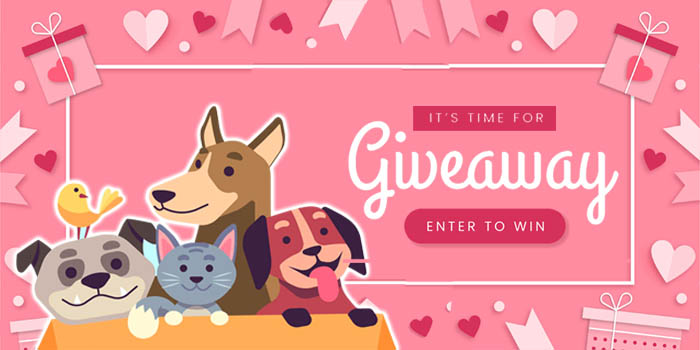 REVIEWS

PRODUCT FAQ


HAVE A QUESTION?

Features:
Goodies calcium plus strawberry milky bone includes a special burst of strawberry flavor which melts delightfully in your lovable dog's mouth. These are the best treats for your pet. Ideal for all breeds and all ages of dogs.
Benefits:
Milky bones
Contains Calcium plus
Highly digestible
Delicious and healthy
Gives nutritional benefits to your pet
Can be used as a snack, treat, or extra food supplement.
Flavor: Strawberry.
CUSTOMER REVIEWS
YOU MAY ALSO LIKE