Me-O Adult Cat Food Ocean Fish 80gm

0
₹ 40
MRP:
₹ 45
(11% OFF)
Available Size

In Stock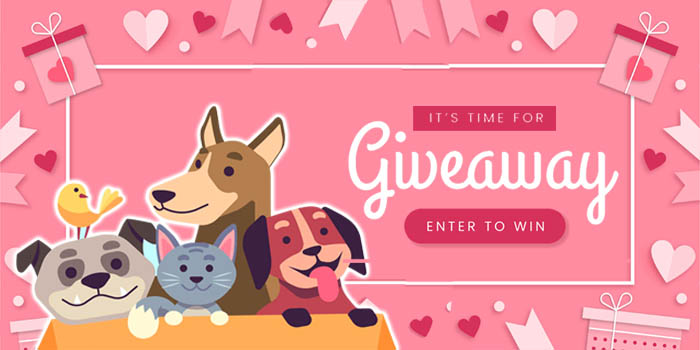 REVIEWS

PRODUCT FAQ
Is MeO creamy treats good for cats?
MeO creamy treat is a snack for your cats. Green Tea: Healthy balance system. Taurine Improves eyesight. Omega 6, Zinc &DL-Methionine: Healthy skin and coat.
Noted: For balanced nutrition, do not feed these treats as a meal. Keep this product resealed in the bag or a resealable container. Store food in a cool, dry place and avoid exposure to direct sunlight. Clean drinking water should be available for your cats at all times.
Is MeO cat food good?
Me-O Cat food is a nutritionally complete and balanced diet that is a creation for the best health and growth of a kitten. The balanced meal includes a high amount of growth-causing protein, sourced from milk and ocean fish. The bones and teeth of the young cat are strengthened with balanced amounts of Calcium, phosphorus, and vitamin D. There is vitamin C which improves the health of the disease-fighting system and reduces stress.
Cat food is compared to other things in the Indian market and among the very few options, Me-O hits the balance of a process of people making, selling, and buying things & nutrition best. Complete and balanced nutrition for cats, Amino acid is extremely important for the proper functioning of the eyes and to improve the cats' eyesight. Vitamin c boots a cat disease-fighting system and helps reduce the harmful effects of stress on your cats' health Calcium, phosphorus, and vitamin D help strengthen teeth and bones.
Which is the cheapest cat food in India?
Top cat food brands in India, you can select a range to choose based on your needs.
Purina Friskies Seafood Sensations
Whiskas Wet Cat Food
Maxi Persian Dry Cat Food
Best Value
Me-O Adult Cat Food
Meat Up Cat Food
Royal Canin Persian Cat Food
HAVE A QUESTION?