Dog Feeding Steel Bowl Large

5
₹ 323
MRP:
₹ 380
(15% OFF)
Available Colour
Available Size

Out of Stock
Features:
Made of high-quality stainless steel, steady material, and durable performance will make this dog bowl become your pet's favorite dish. It offers a healthier alternative to plastic and helps make mealtimes less messy.
Feeding bowls are the most important for feeding your dog. It also prevents your pet from tipping the bowl and creating a mess. Made of high-quality imported stainless steel, rust-resistant finish for added durability and sturdiness. Stainless steel is dishwasher safe. The polished interior resists sticking and cleans up in a flash.
Size: Large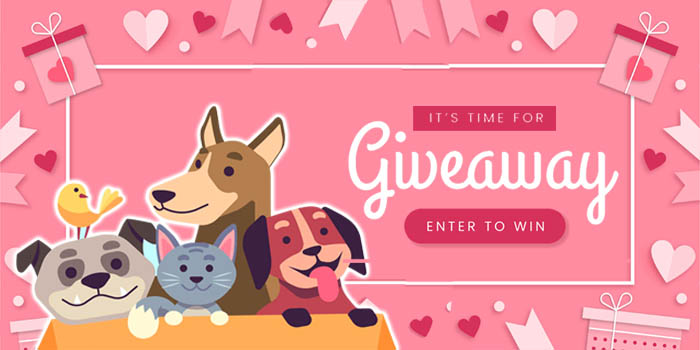 REVIEWS

PRODUCT FAQ
Stainless steel bowls okay for dogs?
The easiest type of bowl to keep clean and, not incidentally, also the safest bowl for your dog to eat and drink from is stainless steel. This material will not leach potentially dangerous chemicals into your dogs food and water, like some plastics, aluminium, poorly glazed pottery, or old ceramic dishes.
HAVE A QUESTION?