Dog Nylon Padded Collar 1 inch
₹ 180

MRP: ₹ 200 (10% OFF)


In Stock

Features:
This heavy-duty dog collar is the ideal accessory for large and energetic dogs. The collar is resistant to dogs with strong pulling force. The collar is strong and thick, with reinforced stitching that will make it pass any test. Also, it is super comfortable for dogs, as the nylon is soft and skin-friendly. Our adjustable collar is a must-have accessory for large and strong dogs.
Heavy-duty dog collar.
Made with premium quality nylon.
Durable and resistant.
Suitable for large and energetic dogs.
Thick and sturdy.
Skin-friendly.
Water-resistant and odourless.
Reinforced stitches.
Lightweight and comfortable.
Durable metal accessories.
Adjustable design.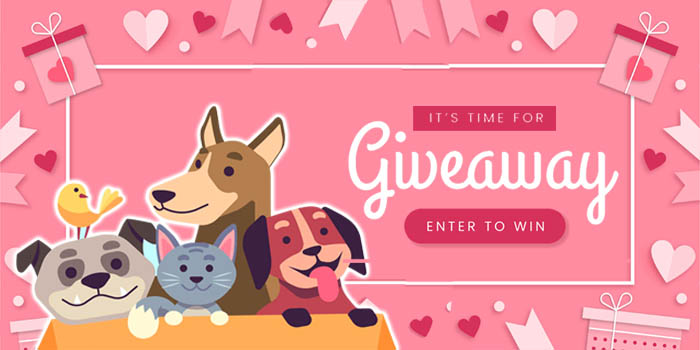 REVIEWS

PRODUCT FAQ
How thick should my dogs collar be?
You will want to use a cloth measuring tape to figure out the circumference of their neck. Generally speaking, to get the collar size from this measurement, add 1 inch for small breeds (that weigh less than 10 pounds), 2 inches for medium-sized dogs and 3 inches for large breeds (that weigh over 80 pounds).
HAVE A QUESTION?