PP Handle With Chain Leash
₹ 320

MRP: ₹ 420 (24% OFF)


In Stock

Features:
A high-quality chain leash with a handle makes it easy to handle the dog while walking or even otherwise.

Box Content: Dog Handle Chain Leash.
Chrome plated and Rust free.
Stop your dog from pulling.
Made of chrome-plated iron.
Iron Hooks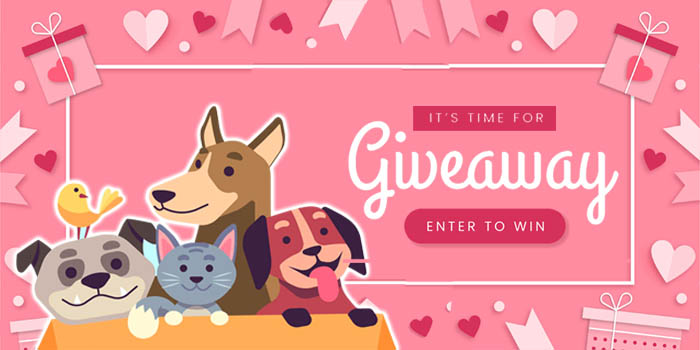 REVIEWS

PRODUCT FAQ
At what age should you start leash training?
Leash training should begin as soon as you take your puppy home, so around 4–6 weeks old. At this age, puppies learn all the time. With the right amount of treats and encouragement, they'll quickly become leash walking pros. But remember that young puppies have a short attention span.
HAVE A QUESTION?