Squeaky Rubber Toy

5
₹ 110
MRP:
₹ 120
(8% OFF)
Available Size

Out of Stock
Features:
The Squeaky dumbbell is a squeaky toy that attracts your dogs' attention towards it. The toy comes in a bright color and the toy is long in shape. It is made out of vinyl rubber and squeaks whenever your dog plays with it. He or she can play with this for hours without tearing it apart. This is completely safe for all your pets. Interactive toy. Give your puppy a happy time when playing with this classic pet toy. A dog can chew, tug and fetch with this well-designed product.
Put some of your pet's favorite snacks and the dog will be attracted.
It's like a duck quacking when the ball is in movement, very funny.
Easy for pets to carry.
Great for small and medium-sized dogs.
Material: Silicone.
Shape: Round Bone Shaped.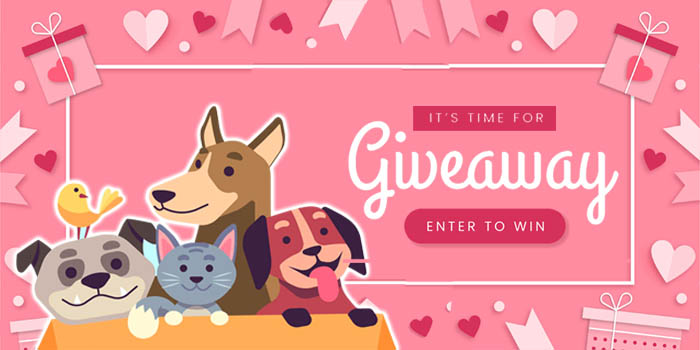 REVIEWS

PRODUCT FAQ


HAVE A QUESTION?