Disposable Dog Diapers Medium 8pcs

4.5
₹ 540
MRP:
₹ 600
(10% OFF)
Available Size

In Stock
Features:
Extra absorbent, leak-proof design.
Great for puppies and ideal for a female dog.
Comfortable fit and adjustable elastic.
Direction: With adjustable tabs on the bottom, slip the hole of the diaper over your pet's tail. Position the garment between the back legs and snug against the underside towards your pet's back and position it for a secure fit.
Size: Medium (30 cm - 50 cm)
Weight: 6-11 kg
Note: Do not allow your pet to chew or tear the diaper. Discard in a trash can when used.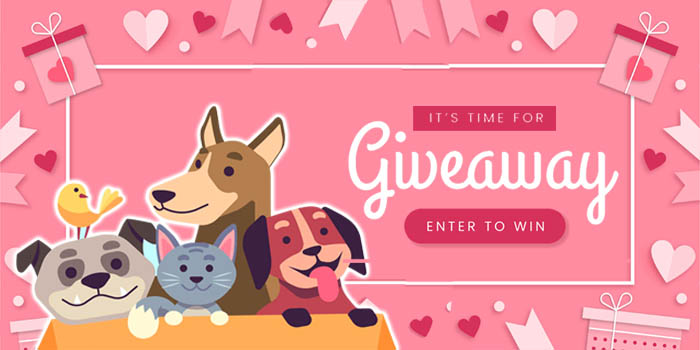 REVIEWS

PRODUCT FAQ
How do you keep disposable diapers on a dog?
Use a Belly Band Instead. If you have a male dog who is urine incontinent and not faecal incontinent, good news.
Fit Your Dog with a Onesie.
Use Canine Suspenders.
Modify Boy Underwear.
Ensure the Proper Fit.
Use Positive Reinforcement.
HAVE A QUESTION?