Dono Female Diapers Large 12pc

4.4
₹ 585
MRP:
₹ 650
(10% OFF)
Available Size

Out of Stock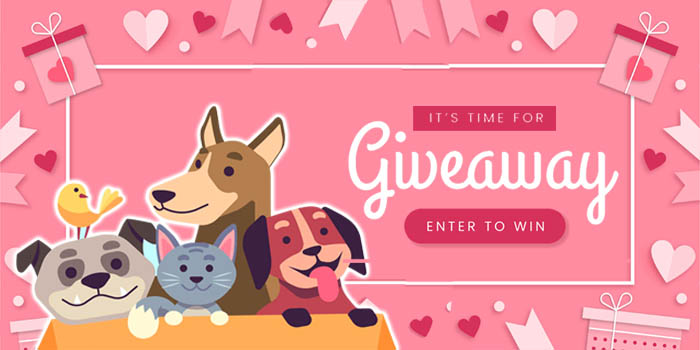 REVIEWS

PRODUCT FAQ
How do you keep disposable diapers on a dog?
Use a Belly Band Instead. If you have a male dog who is urine incontinent and not faecal incontinent, good news.
Fit Your Dog with a Onesie.
Use Canine Suspenders.
Modify Boy Underwear.
Ensure the Proper Fit.
Use Positive Reinforcement.
HAVE A QUESTION?

Features:
The super absorbent core of these wraps is specifically designed to lock in all moisture within the diaper while keeping the dog dry and working every time.
Perfect for female dogs who are house training or experiencing excitable urination, inability to hold in urine and/or feces, marking issues, or traveling with their favorite humans, these diapers are perfect for any occasion.
Female Puppy diapers are made from lightweight microfiber fabric and the reattached fasteners allow for individual adjustment and are easy to wear.
How to Use:
Open the diaper, and end with the diaper hole in the back.
Ship diaper hole over. with tabs underneath and padding facing in slip the hole of the diaper over your dog's tail.
Position the diaper between the back legs and snug against the dog's underbelly.
Secure the adjustable tabs on the top position of the diaper and let your dog be free.
Size: Large
Waist: 34 - 54cm.
Weight: 7 - 10kg.
Note: Do not allow your pet to chew or tear the diaper. Discard in a trash can when used.
CUSTOMER REVIEWS
YOU MAY ALSO LIKE