Dogs E-Collar 3 No.
₹ 270

MRP: ₹ 300 (10% OFF)


Available Size


In Stock

Features:
Safe and human methods prevent animals from aggravating a healing wound or injury. Pet rest more easily as the soft breathable mesh fabric edge lets them lay their head comfortably in any position.
It is much more enjoyable and great fun for walking with the dog, protecting pets outdoor. Everyone with dogs and cats should have one of these E- Collar.

Size 3 # suitable neck circumference 30-36cm depth 13.5cm (recommended Breed: Pekingese, Schnauzer, Bichon).
Fits a large breed with a neck girth (size) 40-44 cms, measure the neck size before ordering.
Elizabethan collar for the usage of post-treatment of wounds.
Length: 21cm.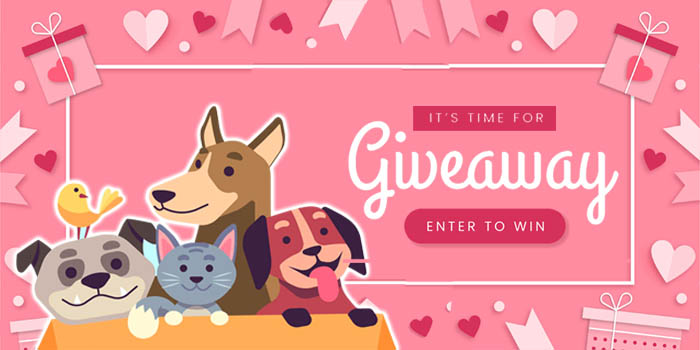 REVIEWS

PRODUCT FAQ


HAVE A QUESTION?