Wooden Single Side Feather Brush
₹ 220

MRP: ₹ 250 (12% OFF)


Available Size


In Stock

Features:
Pgpet single-sided bristle brush removes undercoats, broken hair and loose hair and helps in reducing shedding if used regularly.
This brush is used for pet's daily cleaning and maintenance
This brush effectively increases blood circulation.
Suitable for shaggy hair, long hair and short hair.
Strong wooden handle for great grip.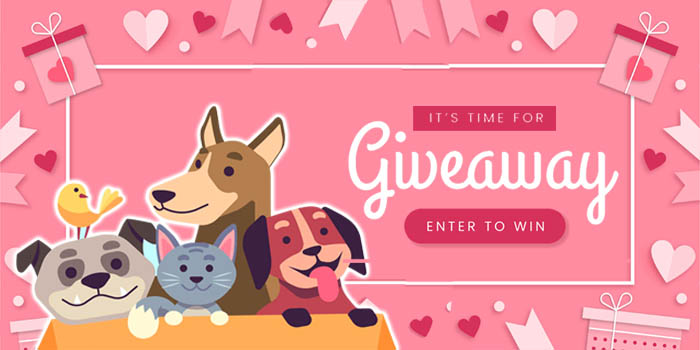 REVIEWS

PRODUCT FAQ
Is it bad to let your dog air dry?
Leaving your dog outside to air dry is not recommended, as it's likely that it will end up rolling in the grass or dirt and ruin all of your hard work. ... Air drying is also not recommended for dogs with thick, long or double coats -- especially if the weather is humid.
HAVE A QUESTION?