Wooden Double Side Feather Dog Brush

5
₹ 220
MRP:
₹ 250
(12% OFF)
Available Size

In Stock
Features:
Pgpet Double-sided bristle brush removes undercoats, broken hair, and loose hair and helps in reducing shedding if used regularly.
This brush is used for pet's daily cleaning and maintenance
This brush effectively increases blood circulation.
Suitable for shaggy hair, long hair, and short hair.
Strong wooden handle for great grip.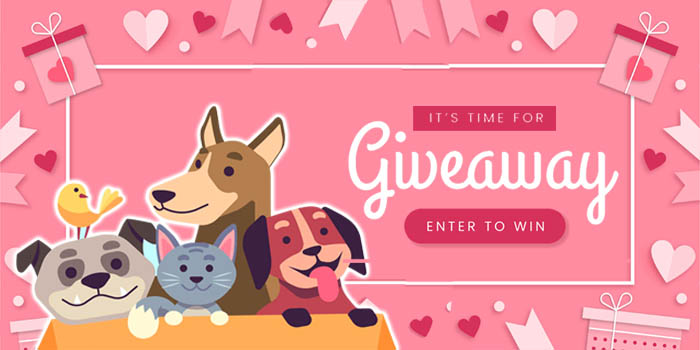 REVIEWS

PRODUCT FAQ
Do Deshedding brushes hurt dogs?
Take control over your Dog's shedding
Brushing or combing your dog helps to remove dead hairs before they can fall on your carpet, bedding and furniture. It will also prevent those dead hairs from forming mats on your dog's coat, which can eventually harm the skin.
HAVE A QUESTION?