Dono Deodrizing Pet Wipes (80 pcs) Buy 1 Get 1 Free

4.4
₹ 350
MRP:
₹ 350
(0% OFF)
Available Size

In Stock
About Products:
DONO Pet Deodorizing Bath Wipes are the answer to all the smaller issues of keeping your pets well-groomed and clean.
Features:
SPUN LACE NON-WOVEN FABRIC WITH FRAGRANCE:

Anti-Itch formula can give pets all-day health care.

PURE NATURAL:

Alcohol-free formula, ideal for feet, mouths, Ears, and hips cleaning, helping keep itch and Germs away from pets.

PERFECT SIZE:

15*20cm for each piece, 80 PCS/bag with cover, Perfect for cleaning pets after walks, playtime, or a day at the park.

SUPER CARE:

Mild enough for everyday use, A good helper dog and cat keeper.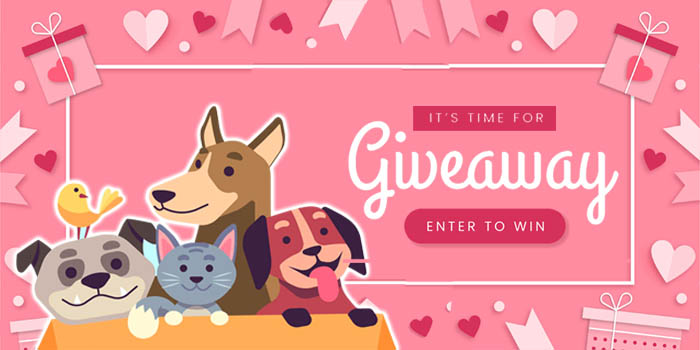 REVIEWS

PRODUCT FAQ
How do you keep disposable diapers on a dog?
Use a Belly Band Instead. If you have a male dog who is urine incontinent and not faecal incontinent, good news.
Fit Your Dog with a Onesie.
Use Canine Suspenders.
Modify Boy Underwear.
Ensure the Proper Fit.
Use Positive Reinforcement.
Are deodorizing wipes safe for dogs?
Dono Deodorizing Pet Wipes, you should also be capable of fighting back against those unpleasant smells that can plague your furry friend. The wipes are moisturizing as they are packed with aloe vera and vitamin E. This is great news for any pooches with dry skin in need of hydration.
Are pet wipes safe for dogs?
Most pet wipes are generally safe for dogs. 
What are pet wipes for?
Pet Wipes are a gentle pet cleanser that wipes away regular dirt and odour.
Therefore Dono Deodrizing pet wipes is also avaliable at petindiaonline.com.
HAVE A QUESTION?