Versele Laga Oropharma Garlic Oil 250ml (For Pigeon)

5
₹ 980
MRP:
₹ 1090
(10% OFF)
Available Size

Out of Stock
Features:
Garlic oil enhances condition and stimulates the pigeons' health.
Benefits:
Contains allicin, for a very beneficial effect on problems with e.g. digestion and respiratory tract.
Promotes condition.
Stimulates the blood flow in the body.
Composition:
Soyabean Oil.
Garlic Oil.
Analytical Constituents:
Crude protein 0%, Crude fibre 0%, Crude fat 100%, Crude ash 0%, Lysine 0 mg/kg, Methionine 0 mg/kg, Sodium 0 mg/kg.
Directions for use:
1 teaspoon per kg of grain in combination with Oropharma B-Pure.
In the winter, breeding, and racing seasons: 1 day a week.
In preparation For the racing season: for 1 whole week - molting season: 2 days a week.
Make fresh daily.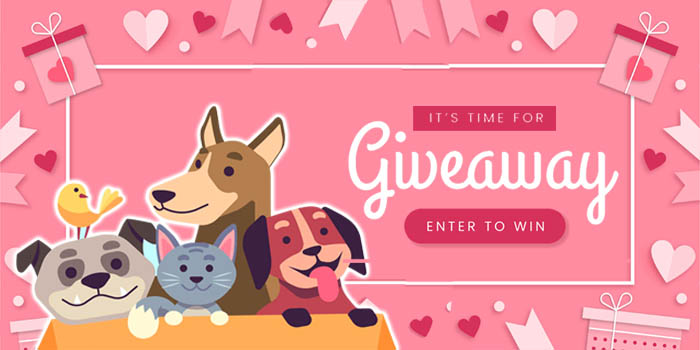 REVIEWS

PRODUCT FAQ


HAVE A QUESTION?