Versele Laga Muscle Power 150 Caps (For Pigeon)

4.3
₹ 3456
MRP:
₹ 3840
(10% OFF)
Available Size

Out of Stock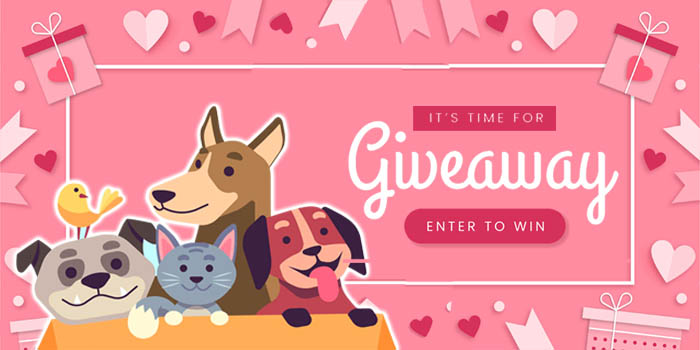 REVIEWS

PRODUCT FAQ


HAVE A QUESTION?

Features:
Oropharma Muscle Power capsules are BCAAs (Branched Chain Amino-acids). Those three essential amino acids are valine, leucine en isoleucine, used to prevent muscle breakdown and stimulate muscle building.

Benefits:
Quicker and better muscle building.
Reduction of muscle breakdown during flights.
Less fatigue, quicker recovery.
Composition:
Cellulose, silica
Analytical Constituents:
Crude protein 69.5%, crude fibre 0.3%, crude fat 1.6%, crude ash 0.9%, lysine 0%, methionine 0%, sodium 0%
Nutritional Additives:
3c370 L-valine 150 mg, 3c3.8.1 L-isoleucine 150 mg, 3a831 vitamin B6 2.8 mg
Direction for Use:
1 capsule directly in the bill.
In preparation for the race: the last two days before basketing, in the evening place 1 Muscle Power capsule in the bill.
After the race: for a good and quick recuperation, immediately after returning home place one Muscle Power capsule in the bill and repeat it the next day.
CUSTOMER REVIEWS
YOU MAY ALSO LIKE