Versele Laga Oropharma Boost X5 500g

4.5
₹ 2340
MRP:
₹ 2600
(10% OFF)
Available Size

In Stock
Benefits:
The unique mixture of natural products includes amino acids, grape seed extracts, ginseng, and gamma-oryzanol for maximum support of the muscles and energy production during flights.
Muscle-building function.
Enhances stamina and decreases muscle breakdown during the race
The BCAA (amino acids) ensures less fatigue in the muscles.
Composition:
Stabilized rice bran (source of Gamma-Oryzanol), Hydrolysed wheat gluten protein, Siberian ginseng(1%), Grapeseed.
Analytical Constituents:
Crude protein 21%, Crude fibre 7%, Crude fat 15%, Crude ash 8%, Gamma-Oryzanol 2200 mg/kg, Glutamine-Glutamic acid 16000 mg/kg, Isoleucine 1500 mg/kg, Leucine 2900 mg/kg, Valine 1650 mg/kg, Lysine 700 mg/kg, Methionine 850 mg/kg, Sodium 80 mg/kg.
Direction For Use:
Administer with feed 2 days a week (1 measuring spoon = 15g on 0.5kg of dampened granules).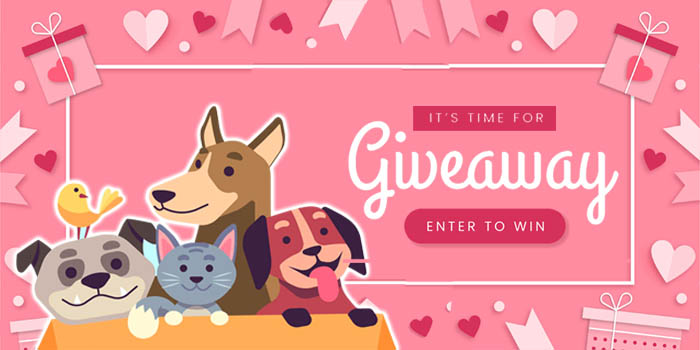 REVIEWS

PRODUCT FAQ


HAVE A QUESTION?