Versele Laga Dextrotonic 500ml

4.8
₹ 2450
MRP:
₹ 2725
(10% OFF)
Available Size

Out of Stock
Features:
The ideal energy supplier for racing pigeons: water-soluble electrolytes, trace elements, dextrose, fructose, L-arginine, and L-aspartate.
Increases the pigeon's performance capacity during the racing season
Ensures quick and optimal recovery after heavy exertion
Helps against fatigue and muscle cramps during flight
Composition:
Saccharose, Sodium chloride, Magnesium Sulphate.
Analytical Constituents:
Crude protein 1.32%, Crude fibre 0.00%, Crudefat 0.00%, Crude ash 4.49%, Lysine 0 mg/kg, Methionine 0 mg/kg, Sodium 7700 mg/kg
Nutritional Additives:
E1 Iron (iron sulphate heptahydrate) 412 mg, E6 Zinc (zinc sulphate, heptahydrate) 767 mg, E5 Manganese (manganese sulphate, monohydrate) 0.6 mg, 3c3.6.1. L-arginine 9368 mg
Directions for Use:
3 bottle tops (15 ml) per liter - 2 days before basketing.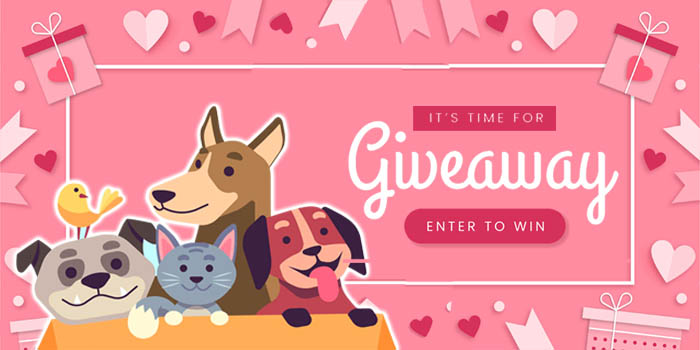 REVIEWS

PRODUCT FAQ


HAVE A QUESTION?