Scratch Post For Cats

0
₹ 850
MRP:
₹ 950
(11% OFF)
Available Size

In Stock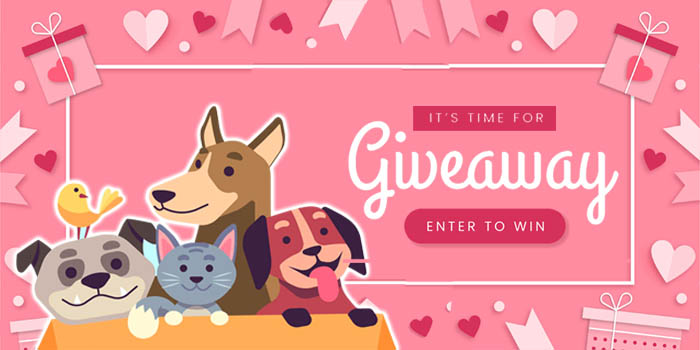 REVIEWS

PRODUCT FAQ


HAVE A QUESTION?

Overview:
Made of natural sisal, safe, non-toxic, sturdy, and resistant to scratch.
Interactive playful toy with sisal ball on the top, colorful toy. Random color.
Physically and mentally stimulated with this best indoor interactive cat toy, easily build up a close relationship with your kitten or cat.
Products Size : L x W x H: 24 x 24 X 41, Products Weight: 840 gm
Package Included: 1 x Set of Scratching Post with Hanging Ball Toy
Colour may vary as per the availability of stock.
CUSTOMER REVIEWS
YOU MAY ALSO LIKE