Scratch Pad For Cats

3
₹ 300
MRP:
₹ 350
(14% OFF)
Available Size

In Stock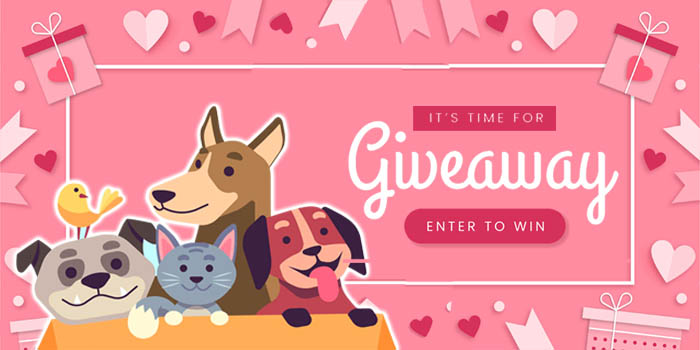 REVIEWS

PRODUCT FAQ


HAVE A QUESTION?

Features:
Cat scratch pad brings the cat a sense of euphoria or overwhelming happiness.
Corrugated scratching surface to sharpen and remove the dead outer layer of the cat's claws.
Satisfies the cat's natural scratching instincts and enables cats to stretch their bodies and work off energy.
Helps protect furniture from claw damage.
Dimenson: L- 48cm W- 24cm H- 5cm.
CUSTOMER REVIEWS
YOU MAY ALSO LIKE