SunSun HW-604B Filter
₹ 3200

MRP: ₹ 4000 (20% OFF)


Available Size


Out of Stock

Overview:

The SunSun HW-604B multi-stage canister filter is ideal for tanks up to 35 gallon. It handles up to 800 Litres per hour. The SunSun HW-604B includes filter pads, hoses and all the parts you need to get started. There are space above and below filter pads which you can add filtration media such as activated carbons, ceramic rings or bio-balls (sold separately) to achieve excellent mechanical, chemical, and biological filtration. To siphon water into the filter, simply fill the filter with water and turn the power on. The SunSun HW-603B can also be use as pre-filter for other SunSun canister filters.

Features:
Good for up to 35 gallon fish tanks
Dimension: 230mm L X 195mm W X 365mm H
Flow rate: 800 Litre / Hour
Pump Power: 14W
Voltage: 220V/50hz
H-max: 1.5m
Weight: 3.5Kg
Additional media can be put in space above and below filter pads
Capable of mechanical, biological, and chemical filtration
Easy installation, no messy assembly
Includes filter pads, hoses and all parts to get started
Suitable for freshwater and marine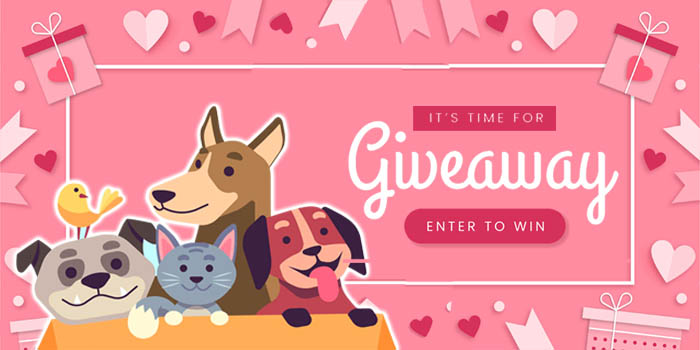 REVIEWS

PRODUCT FAQ


HAVE A QUESTION?