Captain Zack Anti Tick and Flea Dog Shampoo 200ml

4.5
₹ 252
MRP:
₹ 360
(30% OFF)
Available Size

In Stock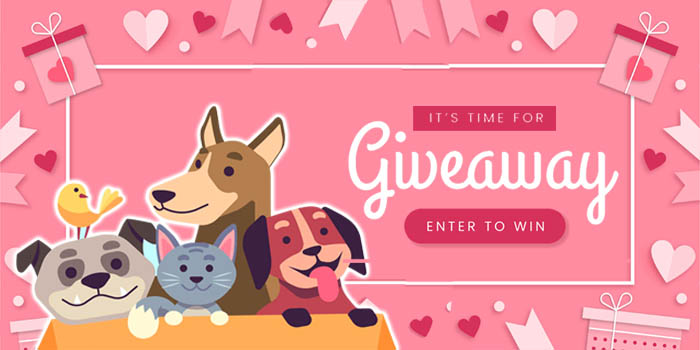 REVIEWS

PRODUCT FAQ
What flea and tick shampoo is killing dogs?
Hartz flea and tick products are commonly known to cause damage to the liver, heart, nerve system, and even death to dogs and cats.
HAVE A QUESTION?

Features:
Pet Defence against Ticks and Fleas.
Natural Actives/Essential Oils: We have used plant-based ingredients like Aloe Vera and Natural Extracts of Vitamin E along with certified Natural Essential oils of Citronella and Lemongrass.
Less Foaming, Gentle Ingredients, Effective Cleansing.
Anti-Irritant, Anti-Bacterial, Anti-Fungal, and Antiseptic.
pH Neutralised: Ideal for Dogs
Fragrance-Free and Paraben-Free.
Moisturizes and Conditions.
Vegan and Animal Cruelty-Free.
No Harmful Chemicals and No Artificial Fragrances.
For best results: Do not dilute the shampoo
Usage: Gently massage shampoo into the coat to form a rich creamy lather. Pay special attention to AVOID eyes. Rinse thoroughly; use regularly to maintain a healthy coat. We want to be synonymous with the best dog shampoo for ticks and fleas in India.
CUSTOMER REVIEWS
YOU MAY ALSO LIKE