PGBites Adult Dog Biscuits Chicken Flavor 1kg

4.7
₹ 212
MRP:
₹ 250
(15% OFF)
Available Size

In Stock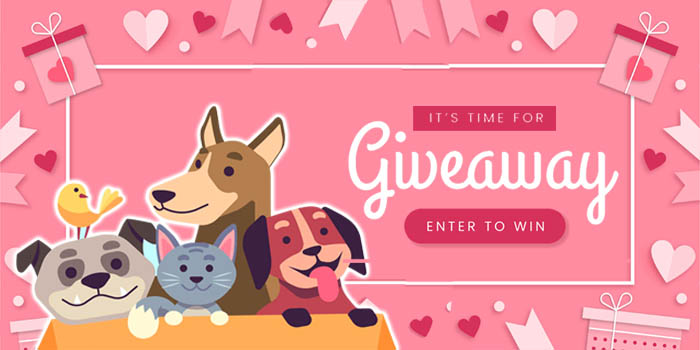 REVIEWS

PRODUCT FAQ
At what age can puppies have dog biscuits?
Treats are only sweet delights or special foods that are in a pup's everyday diet. Treats can be good for the puppy as long as if you use them correctly. PG Bite Puppy Biscuits can be a great thing for the puppy when you use them well. And give the right kinds of treats.
HAVE A QUESTION?

Features:
PgBite Adult Dog Biscuits are the perfect treat for your dogs. A mix of wheat flour is a good choice for dog treats, vegetable fats are a necessary part of the diet, and provide essential nutrition, Vitamins keep your pet's skin and coat healthy, strengthen bones and teeth, and give them the overall energy that they need to function.
Minerals perform many different functions − from building strong bones to transmitting nerve impulses, Egg is a powerhouse of nutrition for dogs, both the whites and the yolk, EC permitted additives in food are BHT/BHA, and Chicken-flavored is the key to a dog's heart and stomach. The Pgbite Adult Dog Biscuits satisfy the chew during the time that reduces tartar and promotes healthy teeth and gums. It is ideal for all dog breeds.
Ingredients: A mix of Wheat Flour, Vegetable Fat, Vitamins, Minerals, eggs, Permitted EC Preservatives, and Chicken Flavours.
Analytical Constituents: Protein 12.5%, Fat 3.0%, Fibre 5.0%, Moisture 10.0%.
CUSTOMER REVIEWS
YOU MAY ALSO LIKE