Paw Washer

4.3
₹ 450
MRP:
₹ 495
(9% OFF)
Available Size

In Stock
Features:
Paw Washer is portable, compact, and easy to clean pet's paws.
Direction to Use:
Simply add water, insert the paw, and twist the cup, for a deep clean. A compact washing cup has soft bristles, which clean the paw gently without harming your pet's paw. It's perfectly comfortable and soft to get cleaned and dirt-free paw.
Product Details:
The paw washer is the perfect size for smaller dogs: it measures 10.3cm tall and 9cm wide.
To use, add a little water, insert the muddy paw, do the twist, dab the paw dry, repeat for 3 more paws.
The gentle silicone bristles will help remove dirt and mud from your dog's paws.
Keep the paw washer handy after trips to the park, after walks or hikes, or by your back door.
Simple and easy to use, just rinse and keep on hand for the next muddy encounter.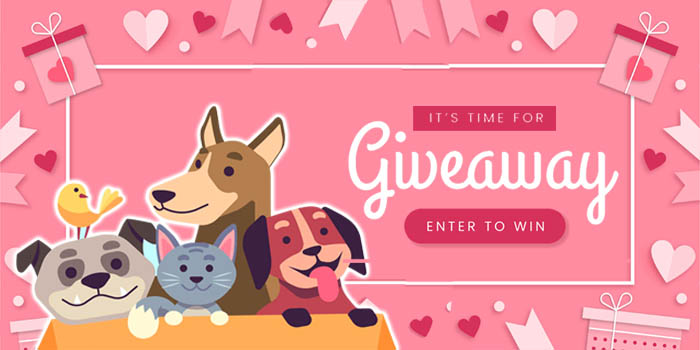 REVIEWS

PRODUCT FAQ
Does dog paw washer work?
The Paw Washer is designed to be gentle on your dog's paw, the silicone bristles will gently loosen mud and dirt. The Paw Washer is great for trips to the park, hiking, running or even playing outside. The Paw Washer is specially sized for medium to large-sized breeds.
HAVE A QUESTION?