Versele Laga Oropharma Omni Vit 200gm (Bird Supplements)

5
₹ 1480
MRP:
₹ 1975
(25% OFF)
Available Size

In Stock
Features:
Versele Laga Omni-Vit Liquid is a blend of vitamins and amino acids - in liquid form for the optimal growth and development of little chicks. Versele Laga Oropharma Omni Vit liquid is complete nutrition for the birds.
The digestion of vital vitamins and amino acids via the food is often insufficient, especially when feeding traditional seed blends. Birds eat selectively and thereby miss components essential for good health.
Omni-Vit Liquid contains only vitamins and amino acids with high biological availability, which ensures optimal development of proteins in the body, essential for good breeding and condition.
Additives per kg of:
Vitamin A 1500000 IU, Vitamin D3 80000 IU, Vitamin E 15000 mg, Vitamin K3 25 mg, Vitamin B1 250 mg, Vitamin B2 250 mg, Vitamin B6 150 mg, Vitamin B12 1 mg, Vitamin PP 200 mg, Pantothenic acid 500 mg, Vitamin C 10000 mg, Biotin 3 mg, Choline chloride 20000 mg, DL-methionine 1500 mg, L-lysine 3000 mg, L-tryptophan 300 mg, L-threonine 840 mg, Cysteine 100 mg, Arginine 1000 mg
Usage Direction:
15 drops of Omni-Vit Liquid in 50 ml of clean drinking water. Prepare fresh every time. Throughout the entire year maintain an optimal condition.
During the breeding period: twice a week.
When recovering after illness: for 5 consecutive days.
After vaccination: for 3 consecutive days.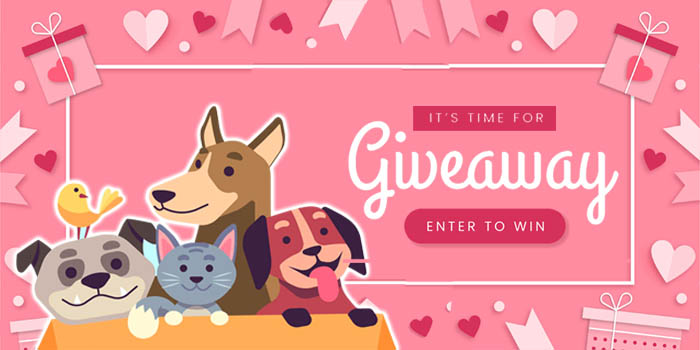 REVIEWS

PRODUCT FAQ


HAVE A QUESTION?