Dux Chicken Chunks Gravy Wet Dog Food 85gm

3.3
₹ 30
MRP:
₹ 35
(14% OFF)
Available Size

In Stock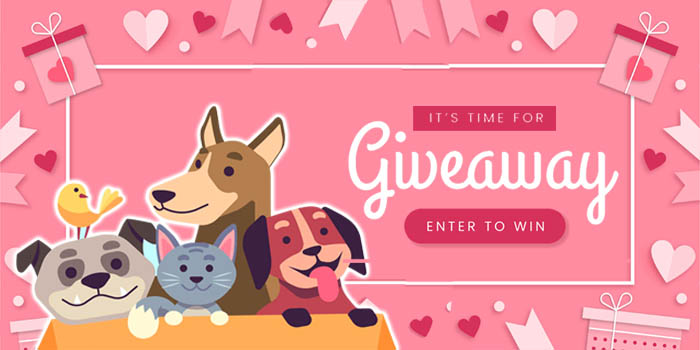 REVIEWS

PRODUCT FAQ


HAVE A QUESTION?

Features:
Complete and balanced dog food for puppies, Moist chunks gently cooked to retain vitamins, Tempting aroma and flavor effective to attract fussy eaters, Helps to improve water content and reduces the risk of stones, Formulated by research done by the Waltham Centre for Pet Nutrition. It is a good ingredient for semisolid dog gravy. This is a highly digestible source of wet pet foods. Also provides a specific texture to determine palatability, especially for small breeds.
Ingredients and Nutrition:
Gravy Solution 74.41%, Reform Meat chicken 13.82, Topping Reform Meat Chicken 11.77%.
Modified Tapioca starch, Reformed Meat Chicken (Chicken carcass, tuna red meat)-high-quality ingredients to provide great love & uniqueness of taste.
Benefits:
It contains high-quality essential nutrients & antioxidants for physical benefits.
Feeding and User Guidelines:
Always Keep Freshwater while serving.
CUSTOMER REVIEWS
YOU MAY ALSO LIKE