Bird Handfeeding Needle Set (6pcs)

5
₹ 1200
MRP:
₹ 1600
(25% OFF)
Available Size

In Stock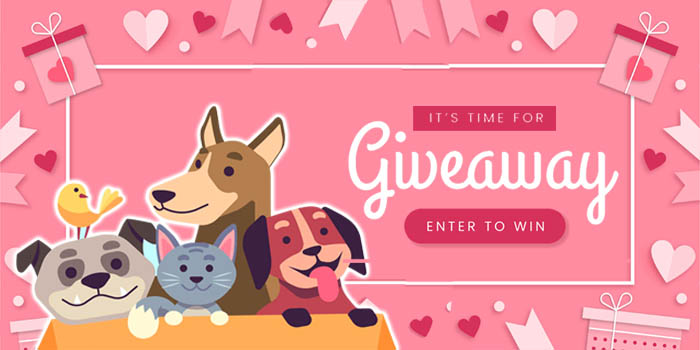 REVIEWS

PRODUCT FAQ


HAVE A QUESTION?

Features:
Crop Feeding Needles Oval Tip Reusable Straight for Finch Canary LoveBirds Grey Parrot & Macaw - (6 Needles Set) Size: 18gaze-55mm, 16g-95mm, 14g-95mm, 12g-105mm, 10g-105mm & 8g-105mm (overall length).
18g (approx 6cm long) for Waxbills and other small birds.
16g (approx 9cm long) for Finches / Canaries.
14g (approx 9cm long) for Cockatiels, Budgerigars, and small parakeets, plus small raptors.
12g (approx 10.5cm long) for African Greys, Amazons, and most Falcons.
10g (approx 12.5cm long) for Small Macaws and small Cockatoos.
8g (approx 15cm long) for Harris Hawks, large Macaws, and large Cockatoos.
CUSTOMER REVIEWS
YOU MAY ALSO LIKE