Whiskas Tuna 1.2kg + Dux Gravy Free (Cat Food)

0
₹ 445
MRP:
₹ 495
(10% OFF)
In Stock
Features:
Filled with the best tuna and poultry ingredients, these pockets of cat food from Whiskas are the best to please your hungry cat. This meal is easy to serve and also very healthy for your cat. Make your cat's mealtimes with this sumptuous meal from Whiskas, prepared with pockets filled with delicious tuna, and watch him grow healthier day by day.
Benefits:
Crunchy chunks packed with real fish/chicken flavor.
Made with high-quality ingredients & nutrition for pet cats.
A special blend of nutrients supports the cat's vital system.
Provide adult cats with a shiny coat, better eyesight & energy.
A portion of balanced cat food that helps prevent obesity when fed right.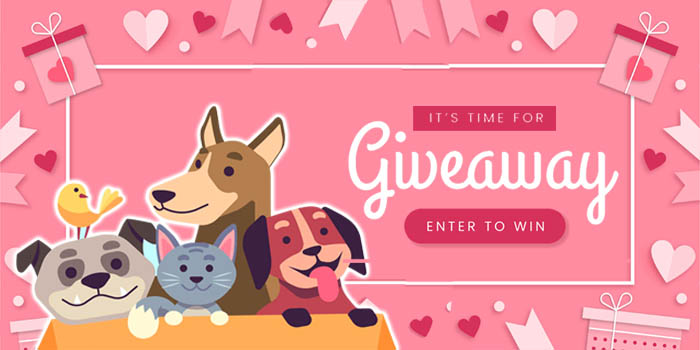 REVIEWS

PRODUCT FAQ
How much wet cat food per day?
The veterinarian is the best source to answer the question of how much to feed. We recommend feeding the cat twice a daily.
Cats should be fed 2 to 4 pouches each day. Cats need a specific combination of nutrients in their food to keep them healthy and match their activity levels. Each cat is unique in its needs.
 A happy, healthy cat will maintain a good weight and stay active.
Thus the brand Whiskas is the best food for feeding the cat, checkout at petindiaonline.com at a reasonable rate.
How to make cat food wet?
In order to make  the cat food delicious and gravy we require the best quality tasty flavour
Whiskas Tuna
Drools Chicken gravy
Me-ocat food tuna
Pure pet chunksb in gravy, which we can try out  these all with other foods in order to make the food more delicious and wet.
Therefore these are the best quality brand food for the cats avaliable at petindiaonline.com
HAVE A QUESTION?