Whiskas Tuna 1.2kg + Dux Gravy Free (Cat Food)

0
₹ 445
MRP:
₹ 495
(10% OFF)
In Stock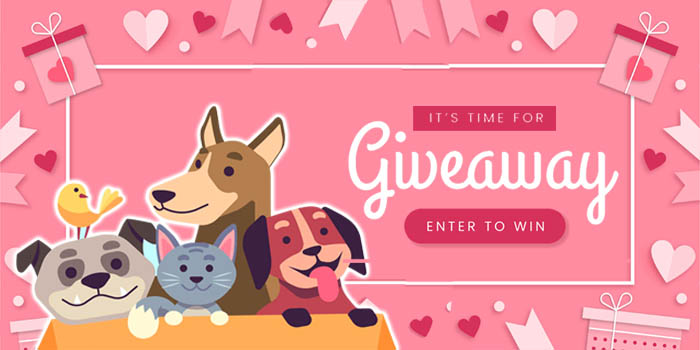 REVIEWS

PRODUCT FAQ
How much wet cat food per day?
The veterinarian is the best source to answer the question of how much to feed. We recommend feeding the cat twice a daily.
Cats should be fed 2 to 4 pouches each day. Cats need a specific combination of nutrients in their food to keep them healthy and match their activity levels. Each cat is unique in its needs.
 A happy, healthy cat will maintain a good weight and stay active.
Thus the brand Whiskas is the best food for feeding the cat, checkout at petindiaonline.com at a reasonable rate.
How to make cat food wet?
In order to make  the cat food delicious and gravy we require the best quality tasty flavour
Whiskas Tuna
Drools Chicken gravy
Me-ocat food tuna
Pure pet chunksb in gravy, which we can try out  these all with other foods in order to make the food more delicious and wet.
Therefore these are the best quality brand food for the cats avaliable at petindiaonline.com
HAVE A QUESTION?